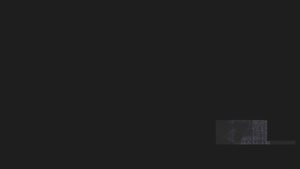 All designs have full compatibility with Streamlabs OBS and StreamElements.

Calling all BLADES! 🌟
Boost your KDA with our Challenger Stream Transition!
The Korean aesthetic present in the design of this package will put a real show on your stream display!
This product is part of our Challenger Stream Package.
Elegance and technology are present in every detail of the Challenger's components, such as the Hangeul words and the color system designed into it.
With the variety of layouts and two colors (White and Dark) available, our newest product is here to conquer all your viewers!
Whether in League of Legends, fighting in Summoners Rift, Howling Abyss, or even in other games, this pack is the ideal combination for you who enjoy technological, fun and modern designs!
Uniquely styled alerts pop up on your screen from left to right as they communicate new informations. And the animated transition also features words announcing scene changes in the background!
Meant for:
Twitch
Youtube
Facebook Gaming
Trovo
Kick
Works perfectly with:
Streamlabs OBS
StreamElements
OBS Studio
Lightstream
XSplit
and more!
This package contains:
Animated Stinger Transition
Featured
Collections
Themes