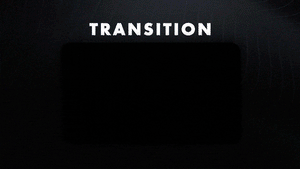 All designs have full compatibility with Streamlabs Desktop and StreamElements.


Harness your darkness and determination! ⛩️
Embark on a captivating journey with the mesmerizing Sasuke Stream Transition, a testament to the awe-inspiring power and enigmatic charm of one of anime's most iconic characters.


This product is part of our Sasuke Stream Package. You can see all the animations and information below!
Crafted with unparalleled attention to detail, this package encapsulates the essence of Sasuke Uchiha from the renowned Naruto series, allowing you to channel his strength and allure while captivating your viewers.
Immerse yourself in a captivating transformation as vibrant purple engulfs your screen, revealing Sasuke's Rinnegan, in our animated transition.
Meant for:
Twitch
Youtube
Facebook Gaming
Trovo
Works perfectly with:
StreamElements
OBS Studio
Lightstream
XSplit
and more!
This package contains:
Animated Stinger Transition
Featured
Collections
Themes