HELPFUL ARTICLES TO GET STARTED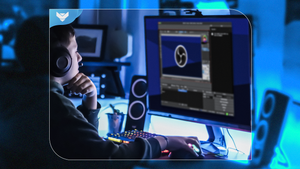 OBS Studio Guide
Learn the basics of OBS, also known as Open Broadcaster Software. This is one of the most used streaming tools in the industry.
Start learning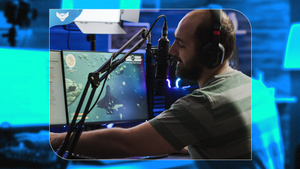 Best Streaming Platforms
Explore some of the key factors to consider when choosing a streaming platform, so you can make the best decision for your brand strategy.
START LEARNING
Twitch Sizing Guide
One of the best guides for Twitch Streamers. Learn everything you need so your profile picture & channel headers look pretty.
START LEARNING
Featured
Collections
Themes