Looking for help?
Find answers to your questions!
OBS Overlay Quick Installation Guide
1. Extract the file from the compacted folder of the stream package you purchased.

2. Copy the extracted folder and paste it on your "Local Disk C:".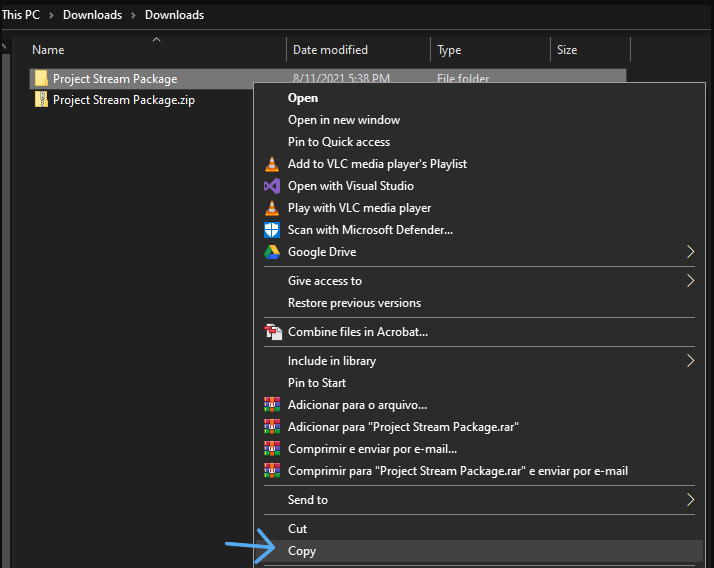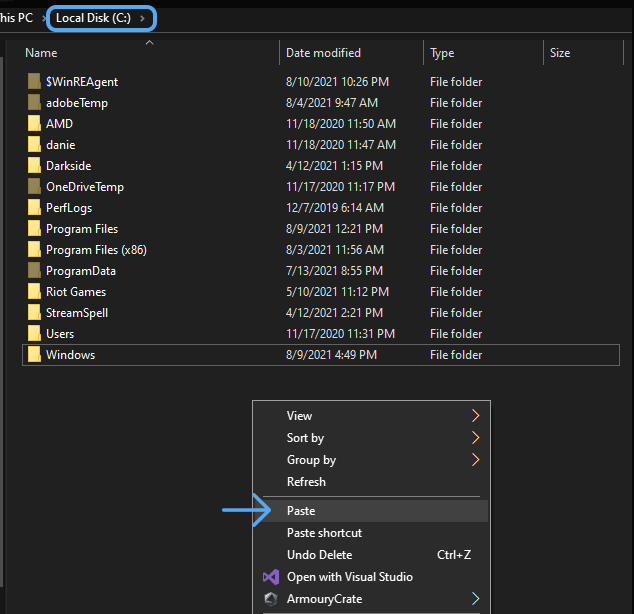 3. Open OBS Studio and go to the "Scene Collection" option, click "Import" and then select the "Add" option.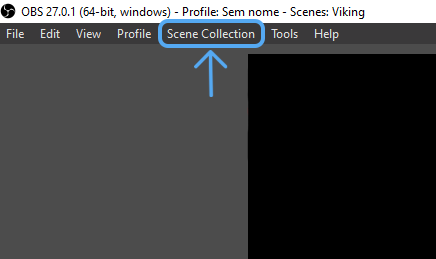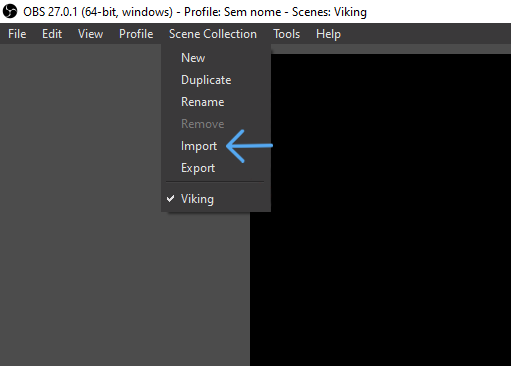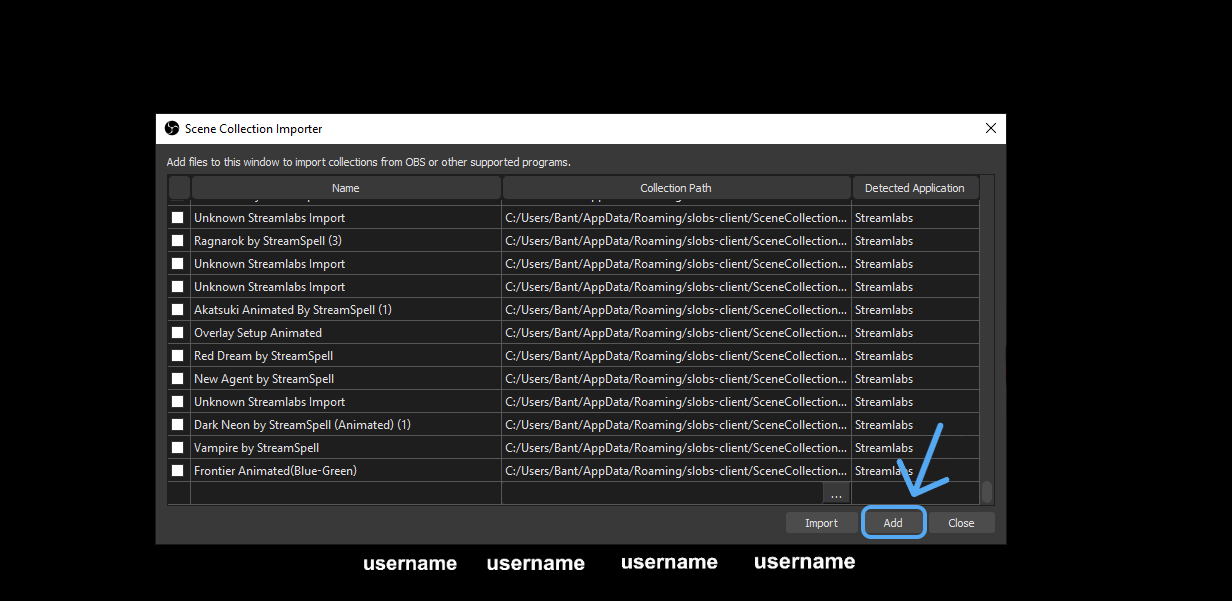 4. Click on the package folder on your Local Disk C: and then select the "Install Files" or "Tutorial" folder.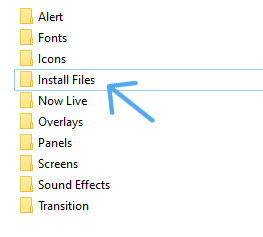 5. Open the "OBS Studio" folder and then select the overlay you want (animated or static – those options will show up accordingly to the version you purchased). If your .json file is located on the "Tutorial" folder, you'll find it next to .overlay and Alerts files!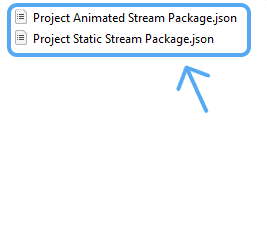 6. The file will appear in the last option of the Scene Collection Importer listing, rename it so that you can identify it more easily (we recommend renaming it to the very name of the package you purchased). Select the package and then click "Import".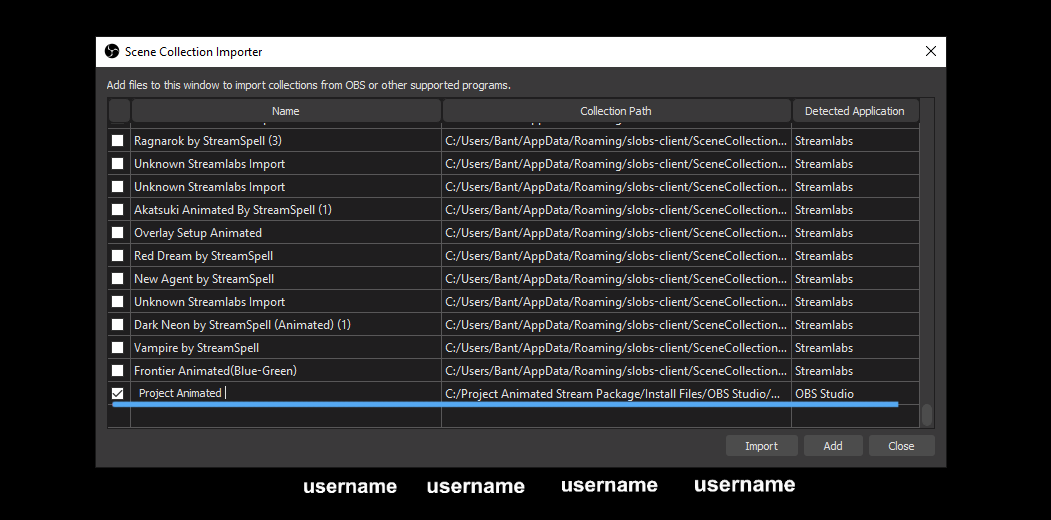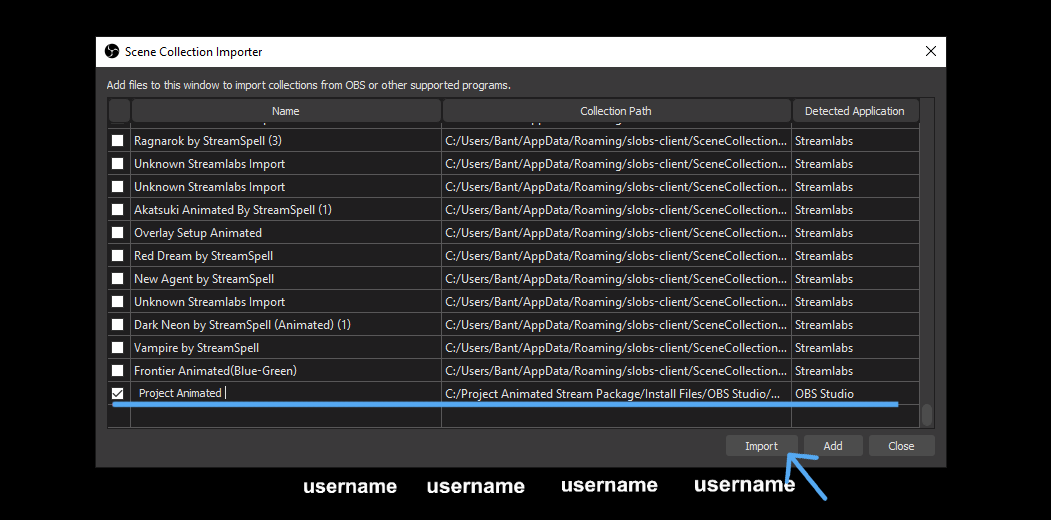 7. That's it! Now you can access the overlay that is already imported into your "Scene Collection" menu!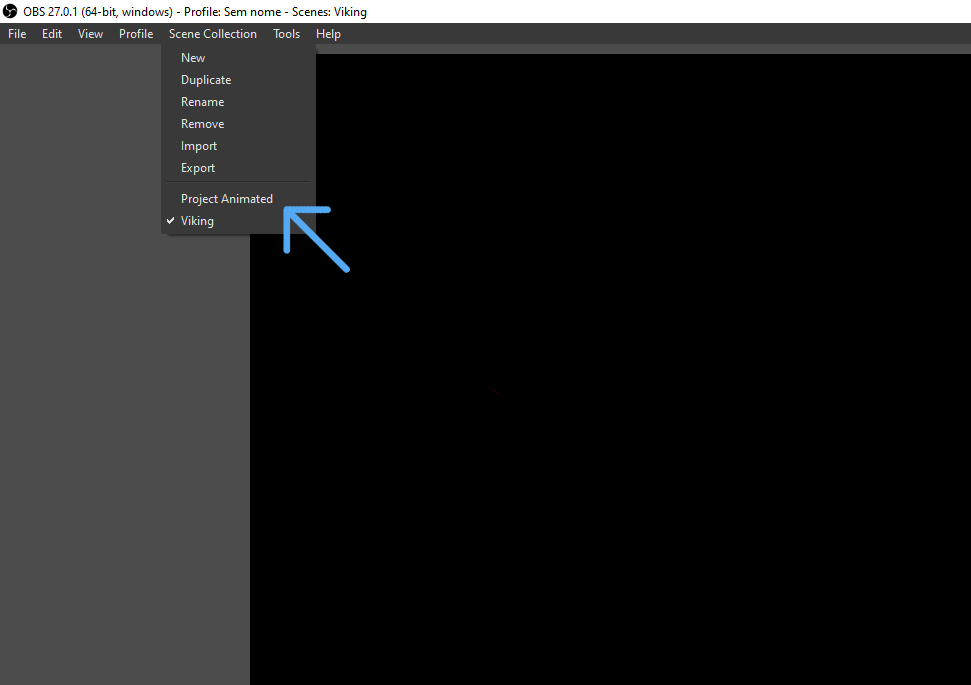 You are now good to go and ready to show your new overlay to your viewers!




Keep fighting, streamer!
StreamSpell Team