Looking for help?
Find answers to your questions!
How can I install the Overlays on Streamlabs?
First of all, make sure to unzip the zipped file that you download and to have your streaming software ready and log in to your Streamlabs. Now you can follow the steps below!


1. Open up Streamlabs Desktop and click on Settings, at the little cogwheel icon on the left.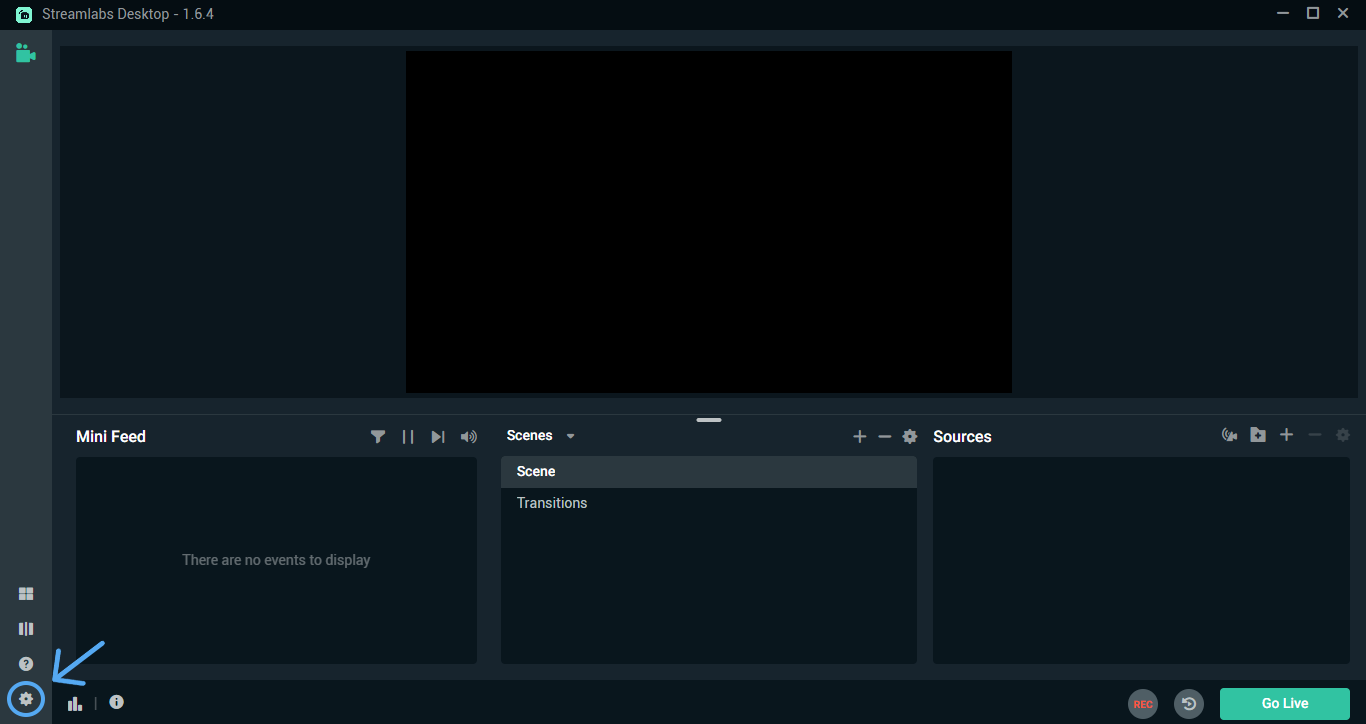 2. Click on Scene Collections and then on Import on Overlay File.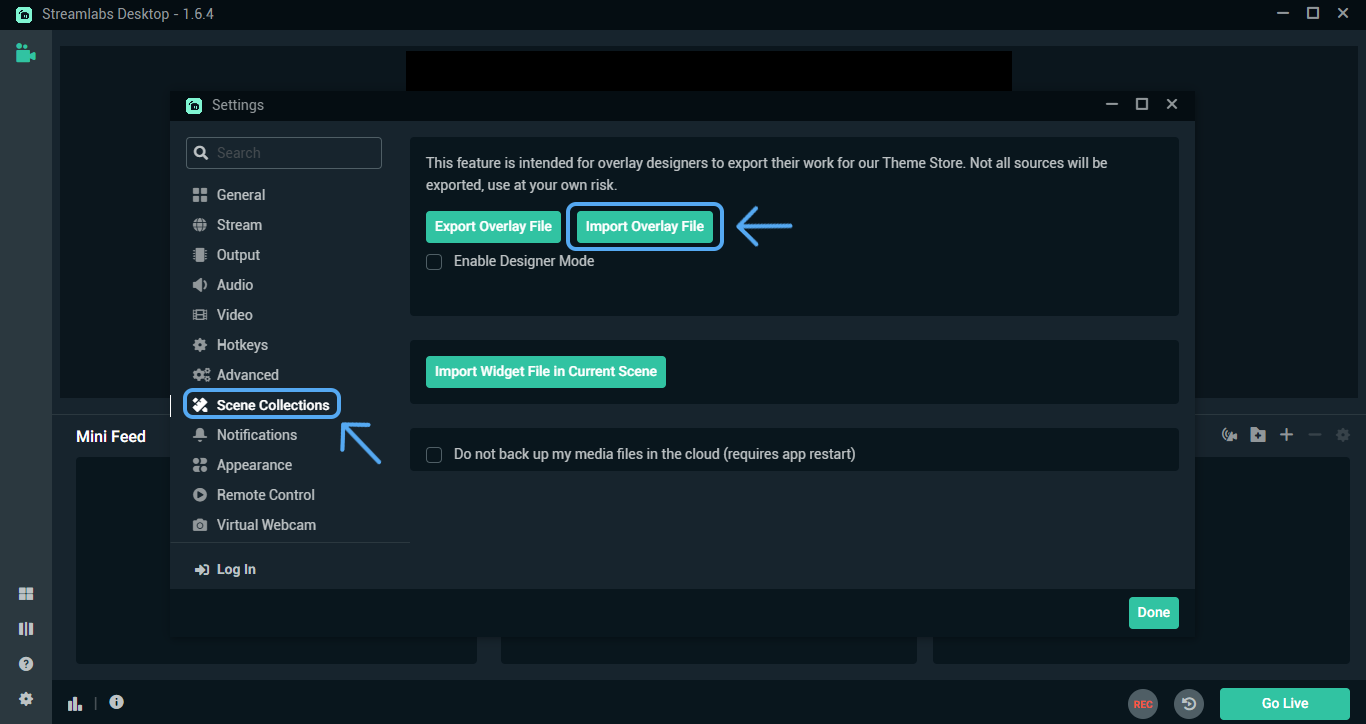 3. Select the .overlay file of the package you purchase, located inside the Tutorials folder.
(The file name will be related to the specific package you purchased).


4. GGWP! That's it! Now, you can click on the Social Media Scene to edit the usernames for your social platforms.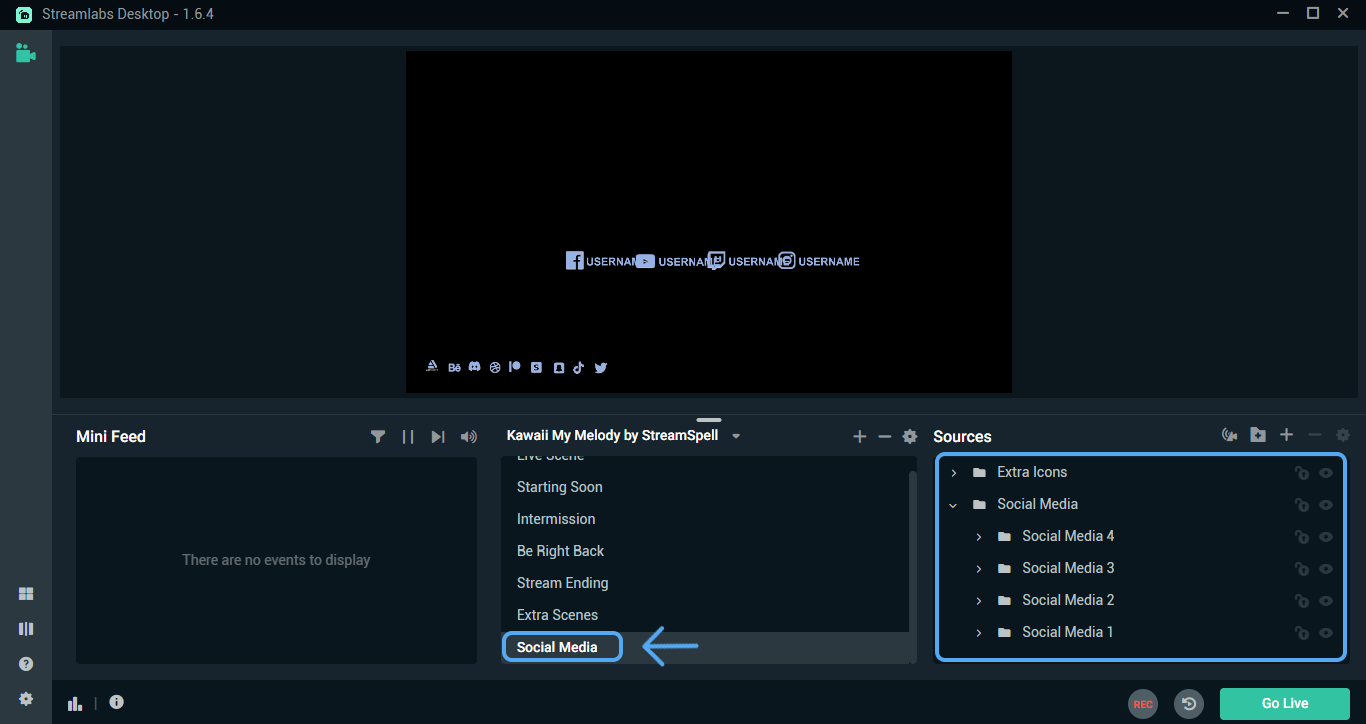 5. To do that, open up the folder on the Sources column, double click your desired platform and just change the text.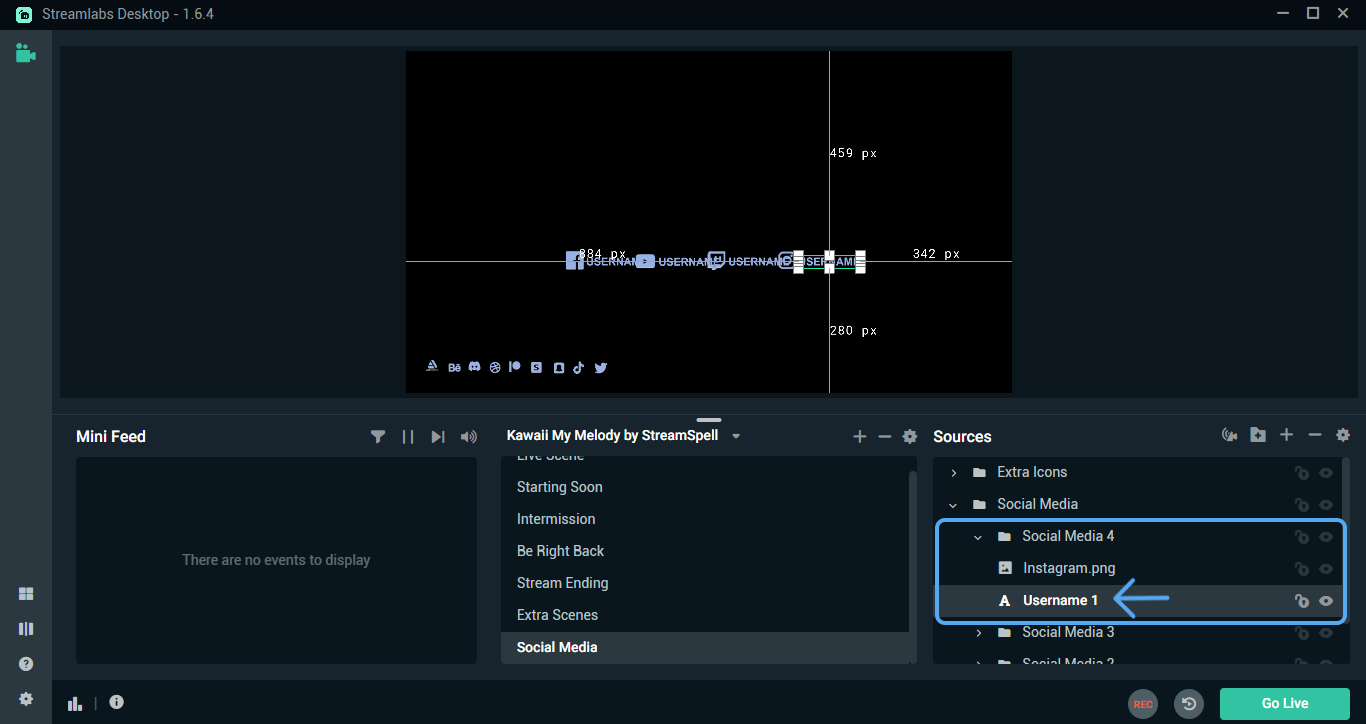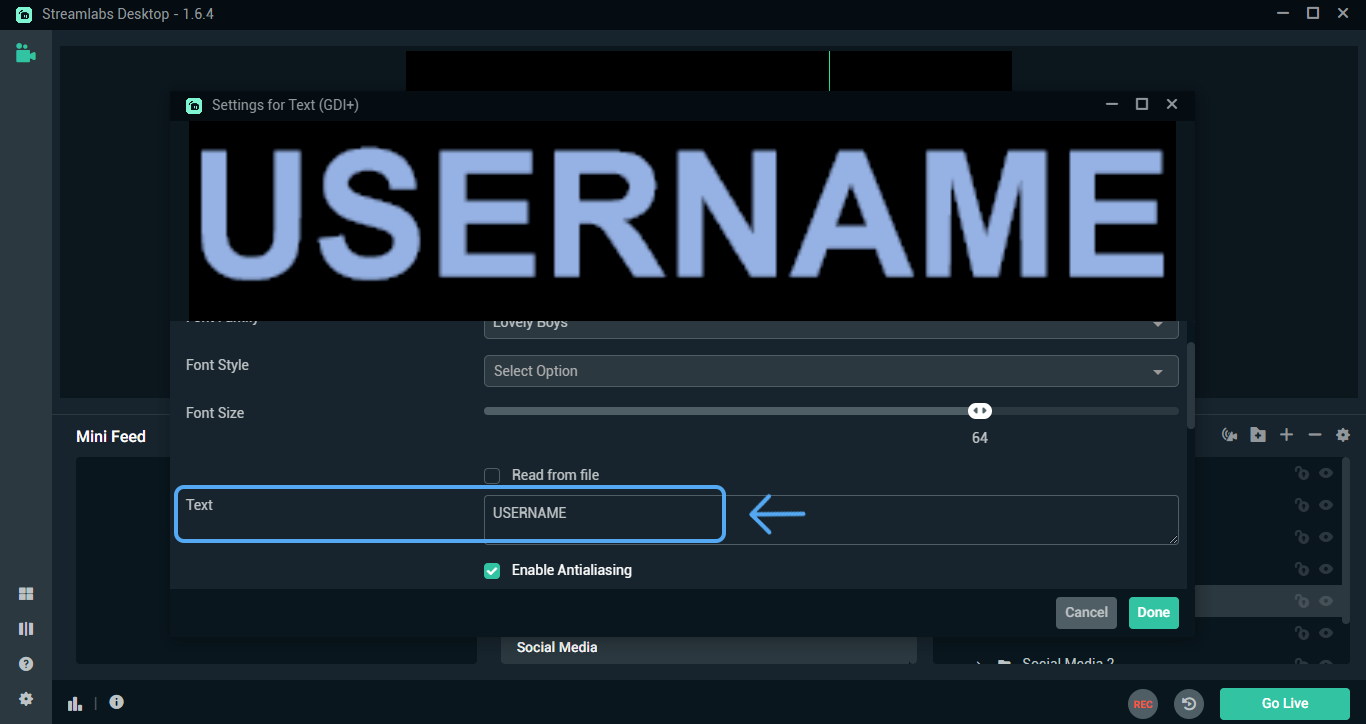 6. After editing all social medias you prefer, you'll be good to go!
Your overlay is now completely imported and ready to be seen by all of your viewers!



Keep fighting, streamer!
StreamSpell Team