Looking for help?
Find answers to your questions!
How can I install the alerts on Streamlabs?
To install the alerts, make sure to unzip the zipped file you download and then follow the steps below:
1. Double click the Streamlabs Alerts Setup file and log in with your account.
This file is located inside the Tutorials folder and will be named after the package you purchased!

2. Select your Scene Collection, which most likely is the one with the name of the package you just purchased. Click "Use". If the package name doesn't show up, you can click on "Create a new Widget Theme", name it the package you purchased, click on "Use" and you can follow the next steps normally!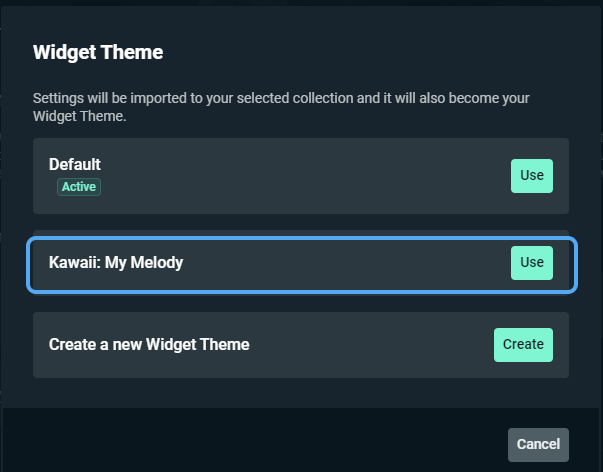 3. Click on 'Copy ' to copy your widget URL. Scroll down to the bottom of the page and click on 'Save'.

4. Now back to Streamlabs Desktop, create a new Browser Source, name it and paste the URL you just copied. You might wanna name this source 'Alert Box', just to organize everything better. You're all set now!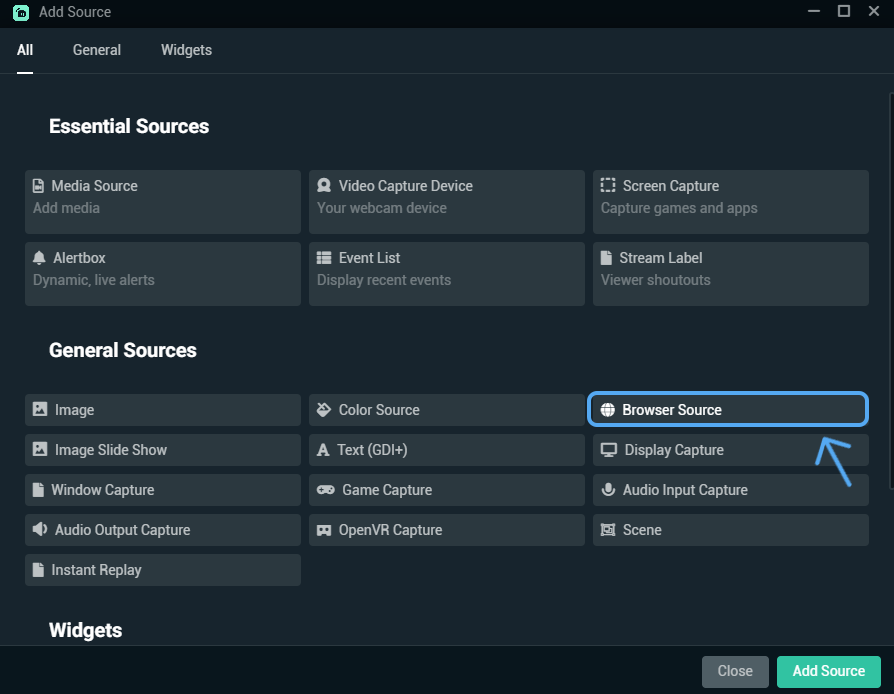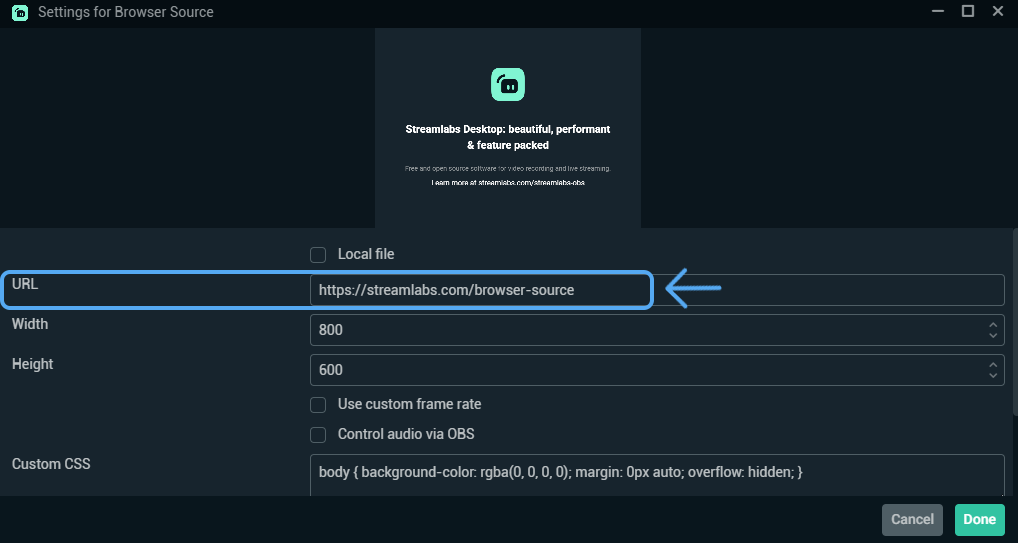 You are now good to go and all of your alerts are imported! You can also test them if you prefer, on StreamLabs website itself or on StreamLabs Desktop!



Keep fighting, streamer!
StreamSpell Team