Looking for help?
Find answers to your questions!
How can I install the SpellChat on OBS Studio?
The SpellChat is a chat widget designed specifically for streamers, providing a sleek and visually appealing solution for managing chat interactions.


The widget is easy to use, with a user-friendly interface and customizable features that allow streamers to add their own touch of personal style. You can choose colors, shapes and much more - the SpellChat is a fully customizable chat widget.


Here we offer a tutorial on how to install that widget to OBS Studio!
1. Download SpellChat. Extract the contents of the downloaded file to a folder of your choice.

2. You'll be redirected to Streamlabs website. "Create a new widget theme", name it as you wish and then click on "Use".

3. Scrolling down the page will lead you to the "Custom Fields" area. In there you are able to edit the chat box, changing colors, font and more.
P.S.: You are also able to check CSS, HTML and more on those options near "Custom Fields".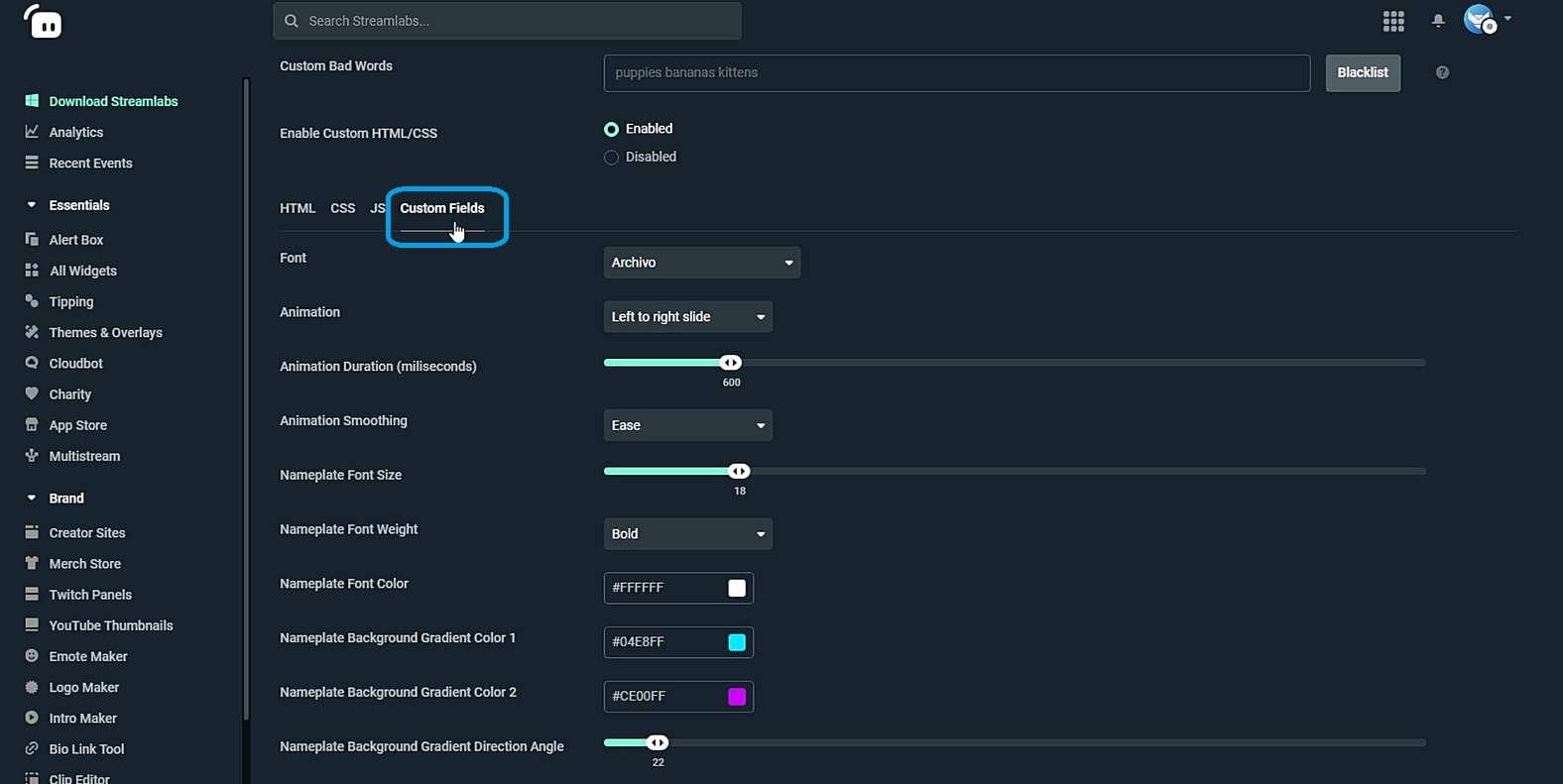 4. After editing everything as you wish, you can click on "Save Settings".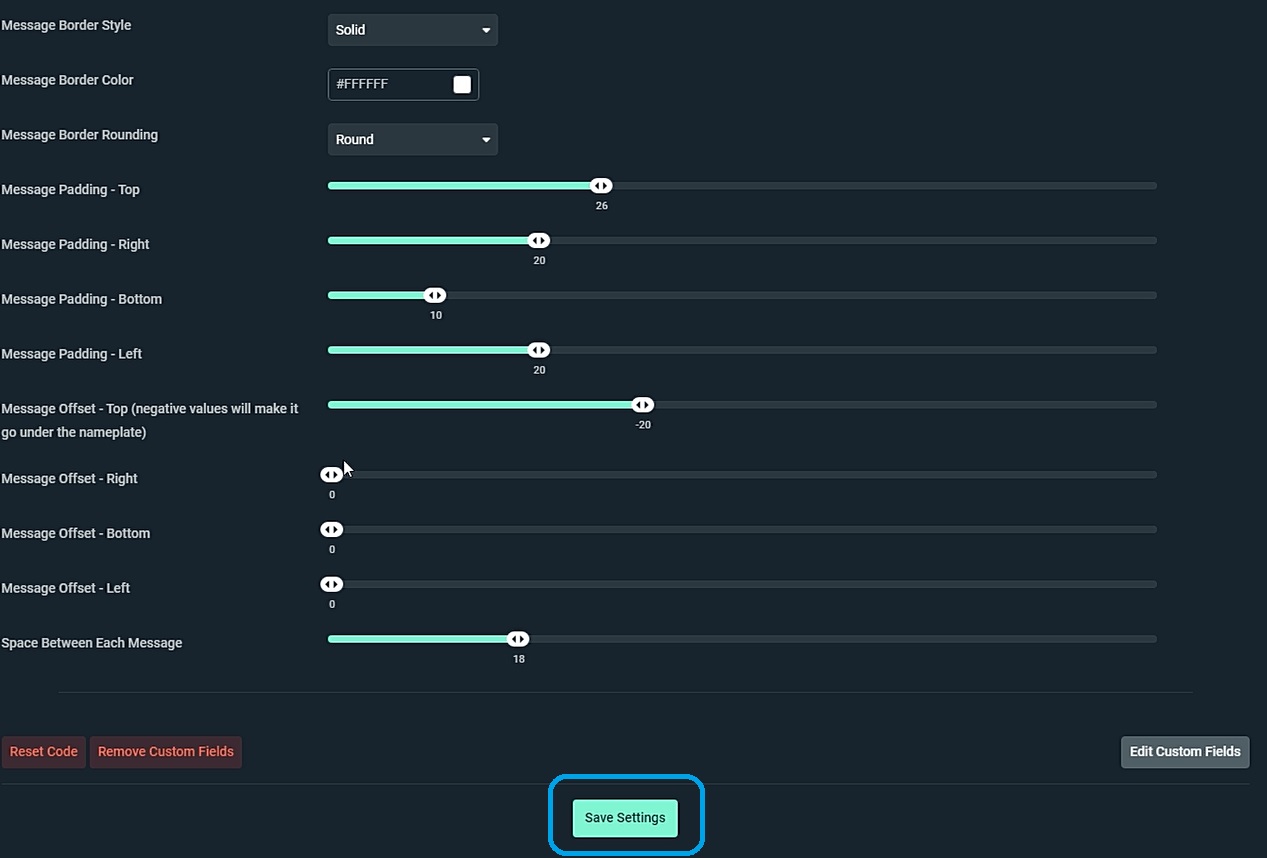 5. Scroll the page up again and then copy the URL that will show up.




4. Open OBS Studio and go to the "Sources" panel.


5. Click the "Add" button and select "Browser" source.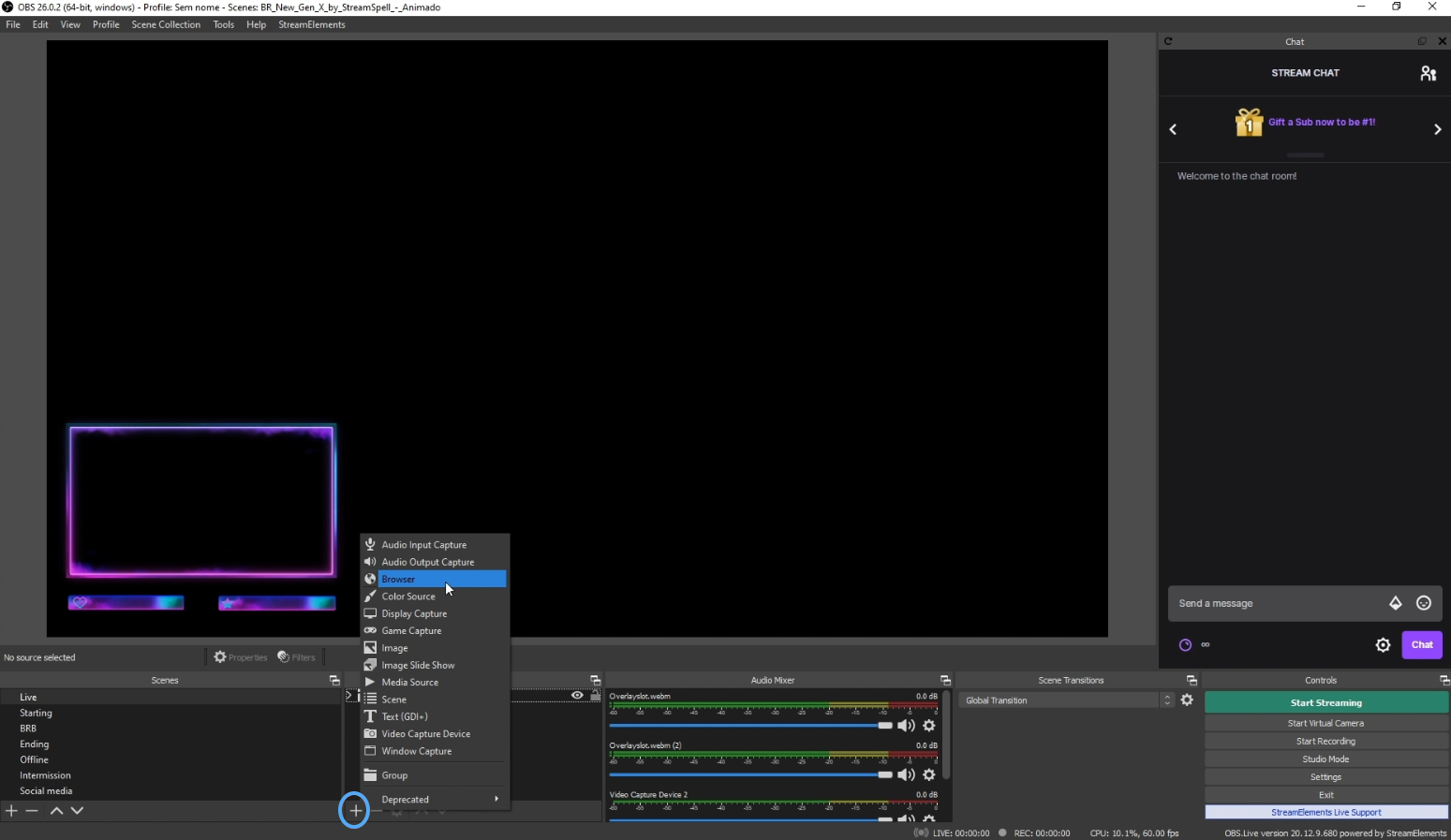 6. Place the URL in there. Configure the browser source properties as desired.


7. Click "OK" to add the chat widget as a browser source to your scene.

P.S.: You are not able to "preview" it inside OBS Studio if viewers are not sending messages on the chat!
P.S.2: While using Streamelements + OBS Studio, you can follow the same tutorial!