Looking for help?
Find answers to your questions!
How can I change colors on StreamLabs?
Being able to change color on your overlays is something possible within StreamLabs Desktop!
Here you can find a little and simple tutorial on how you can do that!
1. After importing everything to StreamLabs Desktop, you just need to right-click and go to the "Filters" option!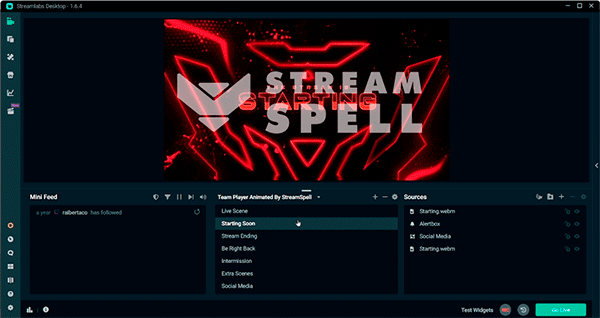 2. After doing that, you can click on "Add Filter"! And on the "Filter type" option, choose "Color Correction".
You can also name it however you prefer (on the "Filter Name" part) and then click on "Add".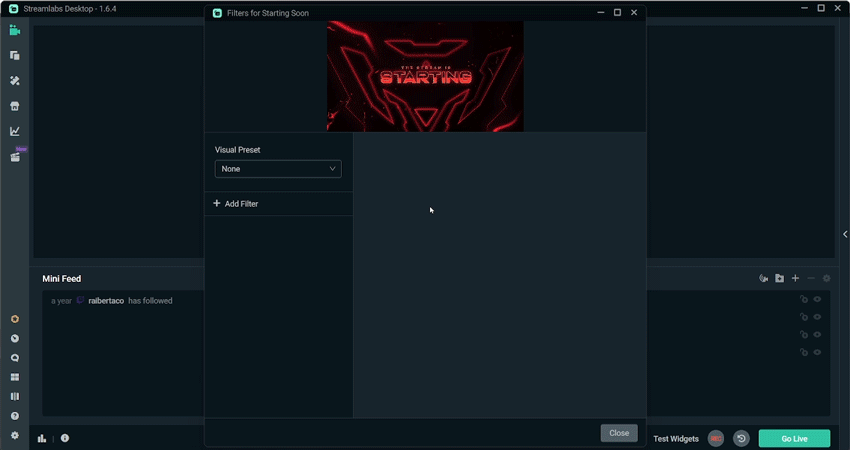 3. You will then face this new window! Right there you have a lot of options for you to test and change! You can also play around with it, if you prefer! That way you are able to check everything and all options!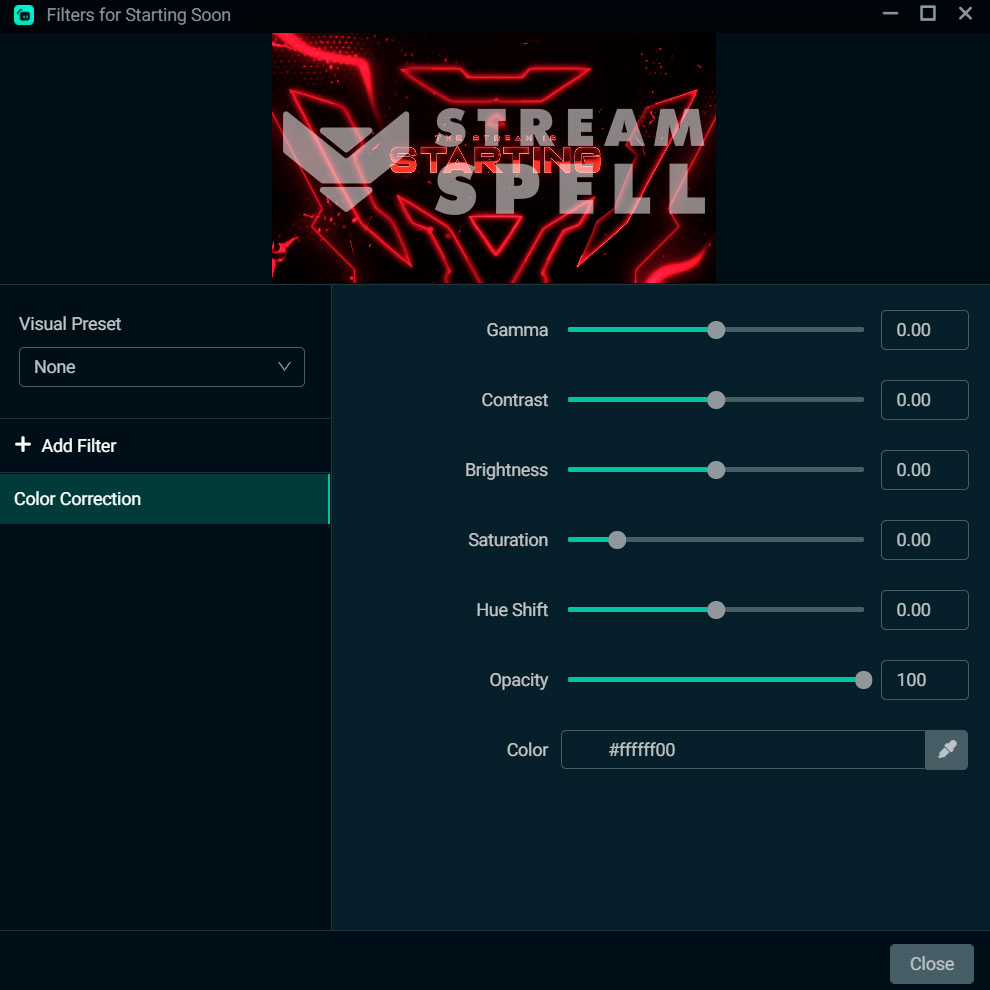 4. If you want to focus on the color aspect, then be sure to change and edit the "Hue Shift" option!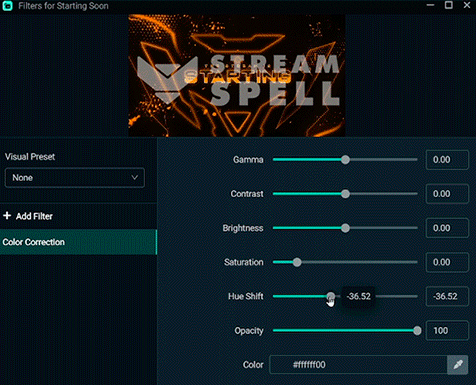 5. After adjusting the color to the one you prefer, you can click on "Close" and everything will be set and already edited!